Ahwatukee Networking Leadership
Vison:
To develop quality relationships with each other and with our business connections that advance those relationships and enhance each other's business success not necessarily by the number of referrals or their type, but by their quality.  This includes when considering new members for the group. Empowering people and local business for success by attracting individuals who are hard working, community driven, intellectually curious and strong leaders in their field.
Mission:
To be the business networking group of choice for Ahwatukee area.  As like-minded professionals, we will help each other improve the possibility of business success through warm referrals and legitimate business prospects submitted to the member whose business most appropriately meets the prospect's needs.
Ahwatukee Networking 4 Pillars of Success:
1)  Collaboration - We will cross-promote each others' businesses
2)  Communication - We will keep in regular contact with each other.
3)  Connection - We will learn about each others' businesses, and reveal our own.
4)  Community - We will stay committed to the Ahwtukee community and its business environment.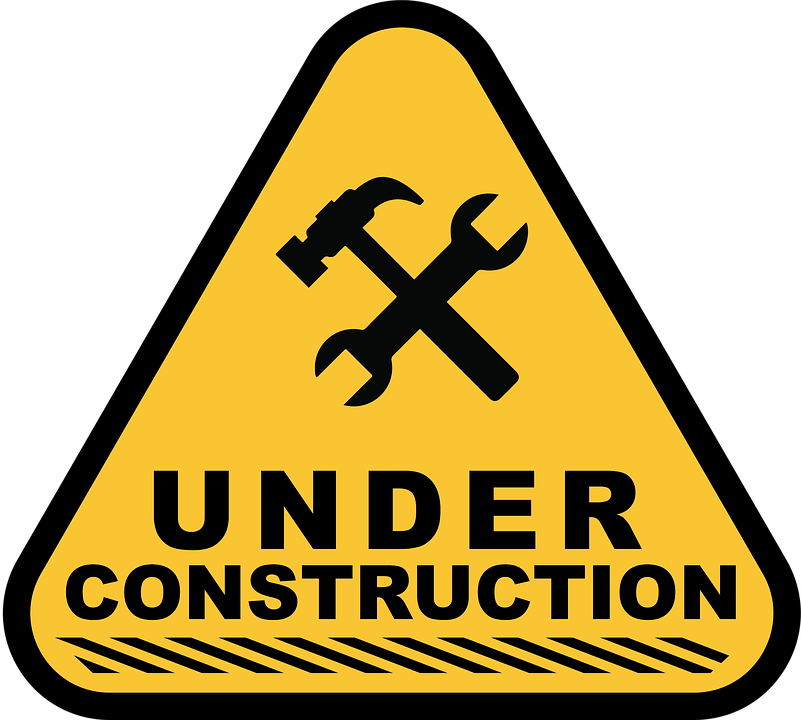 Leadership Role 2
Leadership Role
Under Construction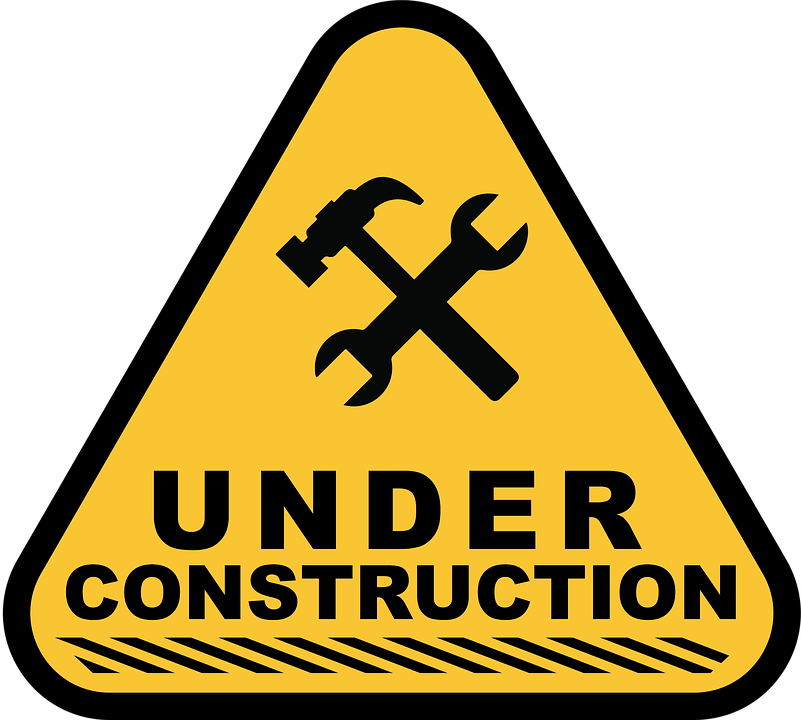 Leadership Role 3
Head Honcho
Under Construction CEO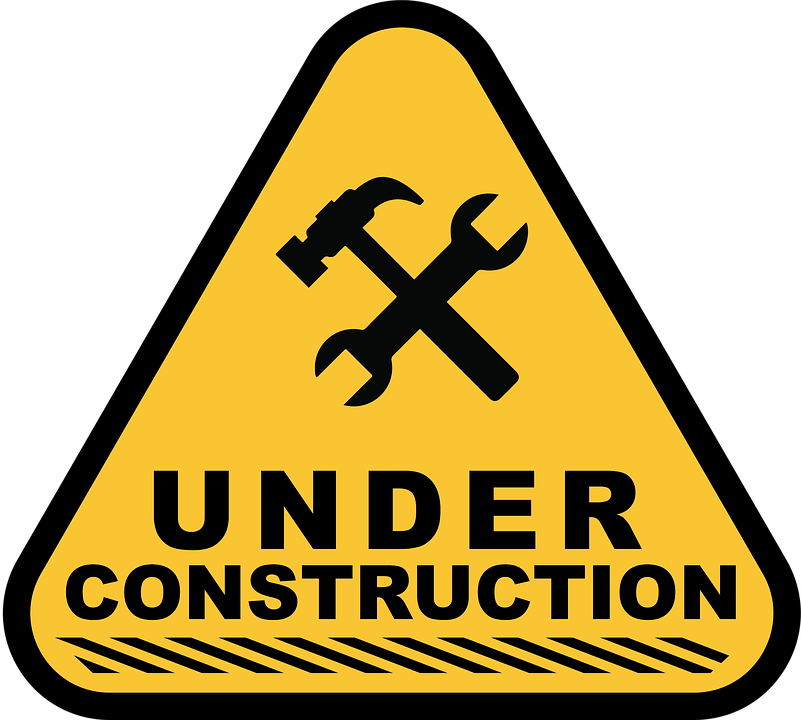 Leadership Role 2
Leadership Role
Under Construction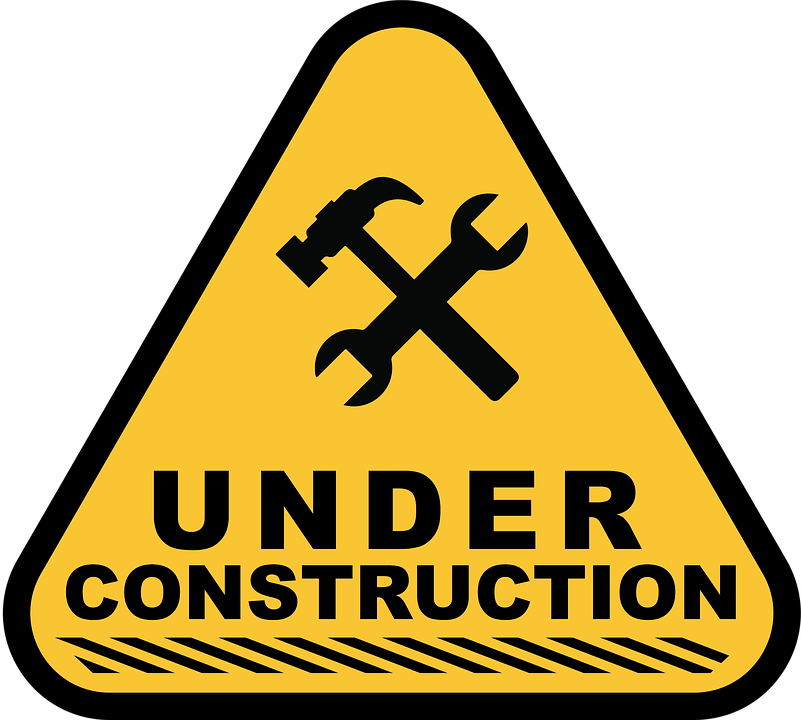 Leadership Role 3
Head Honcho
Under Construction CEO